Hands Down, The Best Oysters in Charleston
Ok, this is a funny topic in Charleston. There are plenty of oyster bars to choose from in Charleston, but where can you find the best? And by best, we mean, who has the most succulent, incomparable oysters, locally grown, sustainably sourced, South Carolina oysters of them all?
Well, we would like to give our take on the issue.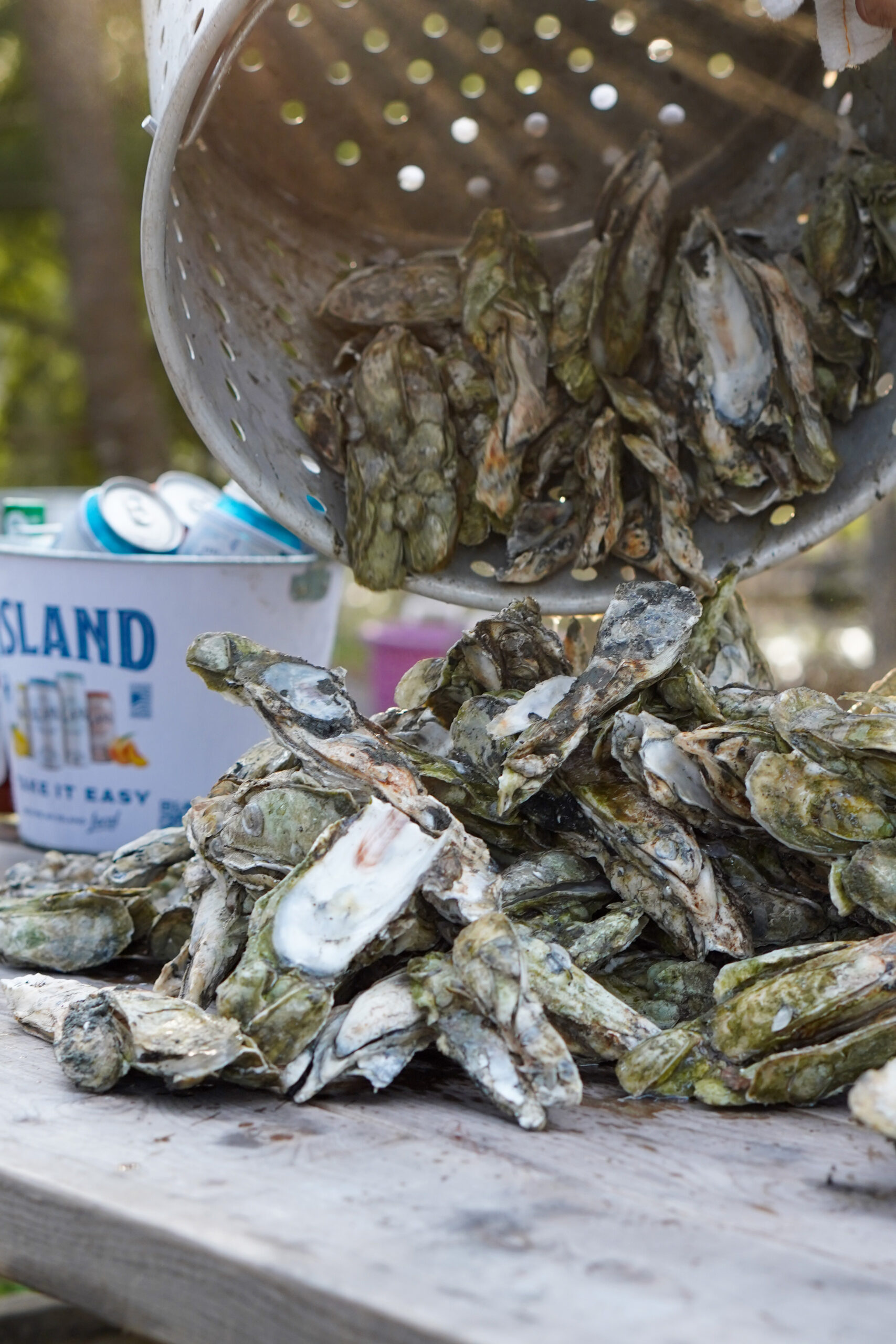 CudaCo, hands down, has the best oysters in all of Charleston. – Ok maybe we are a little biased here.. But, the owner of our restaurant literally grew up on an oyster farm. He has been around oysters his entire life; trying them, growing them, serving them, and perfecting his craft and recipes. For the best locally grown oysters in Charleston, you have to stop by CudaCo on James Island and see what we've got.
CudaCo's selection features a variety of flavors and sizes, allowing you to find exactly what you're looking for. All their oysters are sustainably sourced from local farms and wild fishers, ensuring that not only will your dish be delicious but it's also helping out our environment!
CudaCo seafood house in Charleston, SC is a prime destination for anyone looking to feast on the freshest seafood and oysters the area has to offer. We are all about locally grown, sustainable seafood, and the best of the best. In addition to their wide range of seafood dishes, CudaCo also serves unique cocktails, local beers, and more. Dining at CudaCo is an unforgettable experience as you enjoy some of the region's finest oysters and seafood cuisine.
Why is it so Important to Eat Sustainable Locally Grown Oysters?
Eating sustainable locally grown oysters is important for the health of our environment.  Oysters are an important part of many aquatic ecosystems because they filter harmful pollutants from the water, support biodiversity, mitigate erosion, and improve water clarity.  Additionally, they give us essential nutrients like fatty acids, vitamins, and minerals that can keep us healthy. 
Consuming locally produced oysters that have been sustainably grown benefits the many coastal communities that generate jobs for local fishermen. Plus, it keeps the cost of seafood for consumers lower and offers options that are fresher and more tasty than those that are imported. By supporting ethical harvesting methods, our purchase of locally caught wild oysters contributes to ensuring their future. Eating sustainable locally grown oysters isn't just good for the environment, it's good for you and your community too!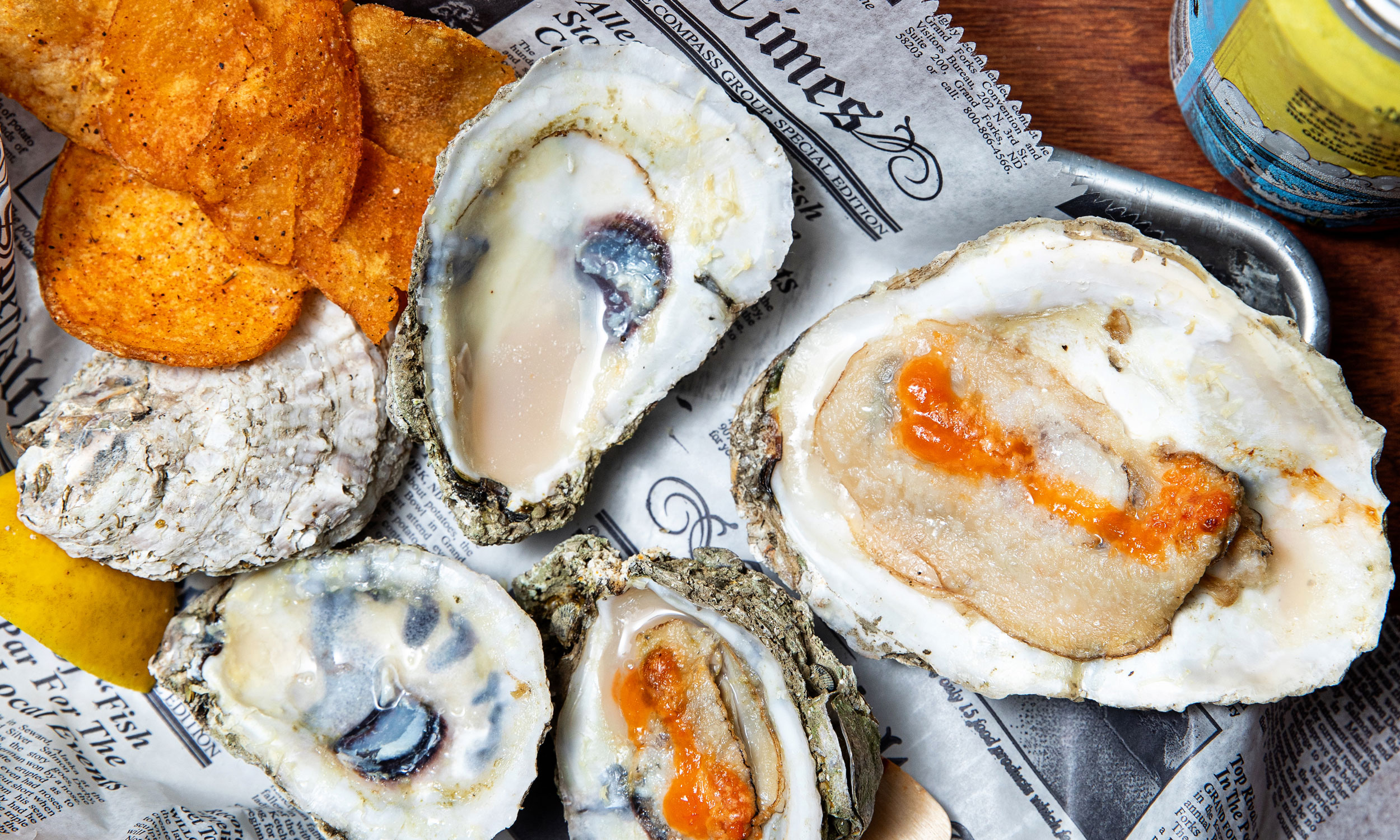 Are Oysters a Sustainable Seafood Option?
Oysters represent a unique case when it comes to sustainability, as their cultivation and subsequent sale on the market can both help and hurt our environment. On one hand, properly managed aquaculture can capture natural nutrients from the waters they inhabit, producing food with minimal environmental impact. This is why education on sustainable seafood is so important for our coastal communities, and why CudaCo is behind sustainability 100%.
However, if not regulated strictly enough wild populations of oysters can be over-harvested at an alarming rate, leading to a decline in local ecosystems. To ensure their sustainability we must seek out responsible purveyors that make sure their products are grown or gathered sustainably – doing what we can to protect these vital aquatic creatures!