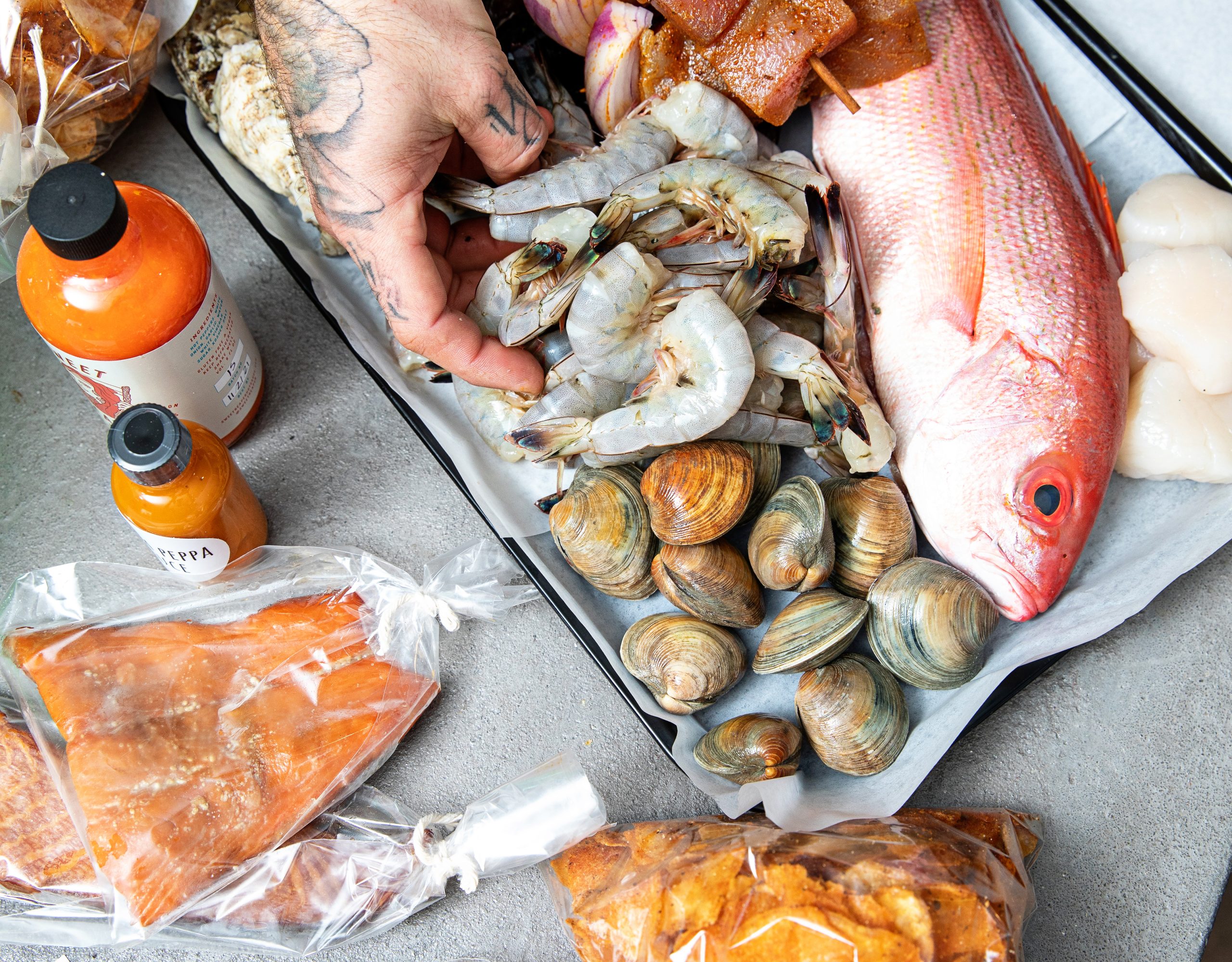 Charleston Seafood Catering by CudaCo.
There is no doubt that Charleston is a seafood lover's paradise. From fresh fish, shrimp, crab, succulent oysters, and clams, there are a wealth of delicious seafood options at CudaCo.
For those looking to enjoy seafood at home or for a special event, CudaCo is the best choice for seafood catering. With a commitment to using only the freshest ingredients, CudaCo provides a truly amazing seafood dining experience.
Whether it's a classic Charleston oyster roast, a simple shrimp boil, or an elegant crab feast, Cudaco's seafood catering options are sure to impress your guests. So if you're looking for an amazing lineup of Charleston seafood catering options for your next event, look no further than CudaCo!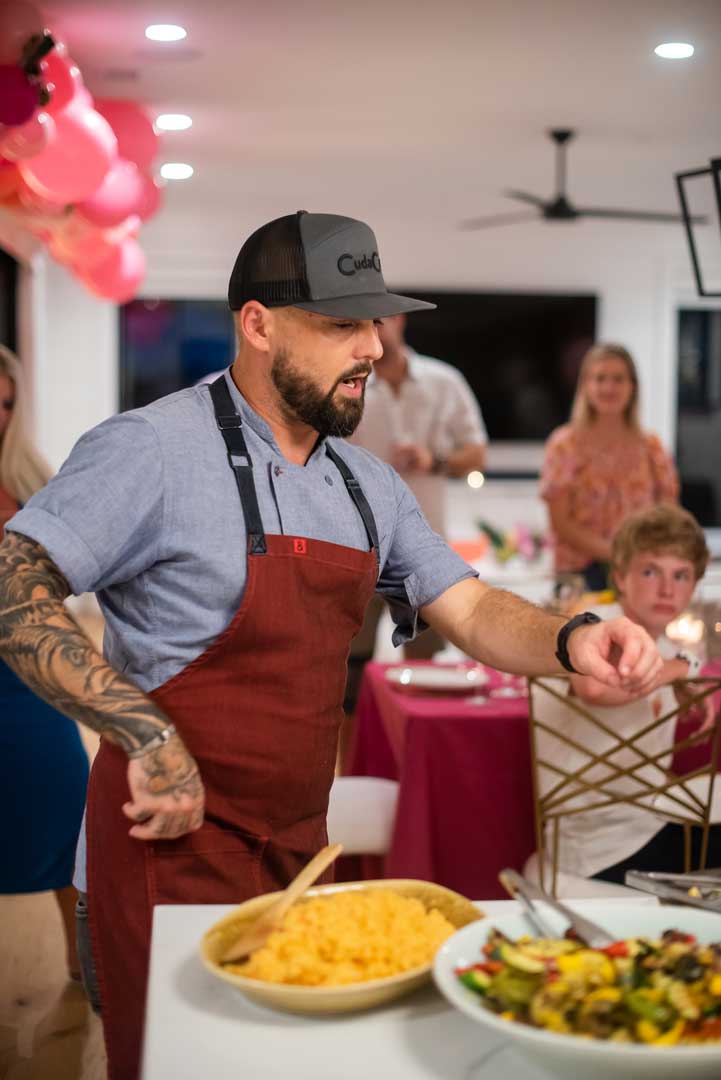 Charleston Oyster Roast Catering
At CudaCo, we specialize in oysters and oyster roast catering! Let us help you make your Oyster Roast one to remember.
CudaCo offers some of the best Local SC Oysters and Select Oysters in Charleston!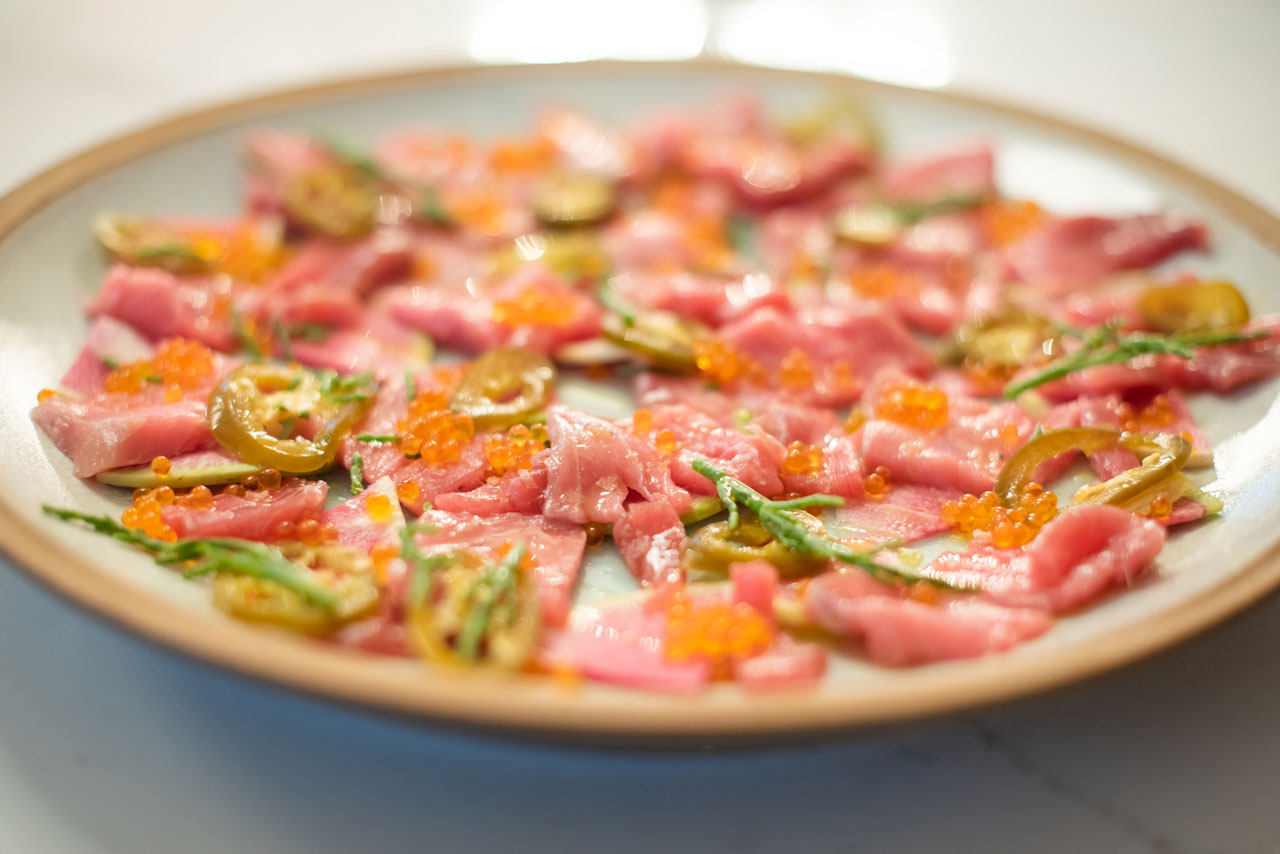 We have been in business for over 10 years and have catered many different types of events. We use only the freshest oysters and have a variety of ways to cook them. We also have a wide selection of sides and drinks to choose from. Our oyster roasts are always a hit and we guarantee you will be satisfied with our service.
If you're looking for an authentic Charleston oyster roast experience, check out our oyster roast catering packages! They are perfect for corporate events, weddings, private parties, and more. We can even customize our menu to meet your specific needs. Contact us today to get started on planning your event!
Are you throwing an Oyster Roast in the Charleston Area?
Oyster roasts are the perfect way to provide a classic Lowcountry experience for any event. Choose from high-quality, locally harvested oysters and give your guests an unforgettable experience rooted in Low Country Tradition.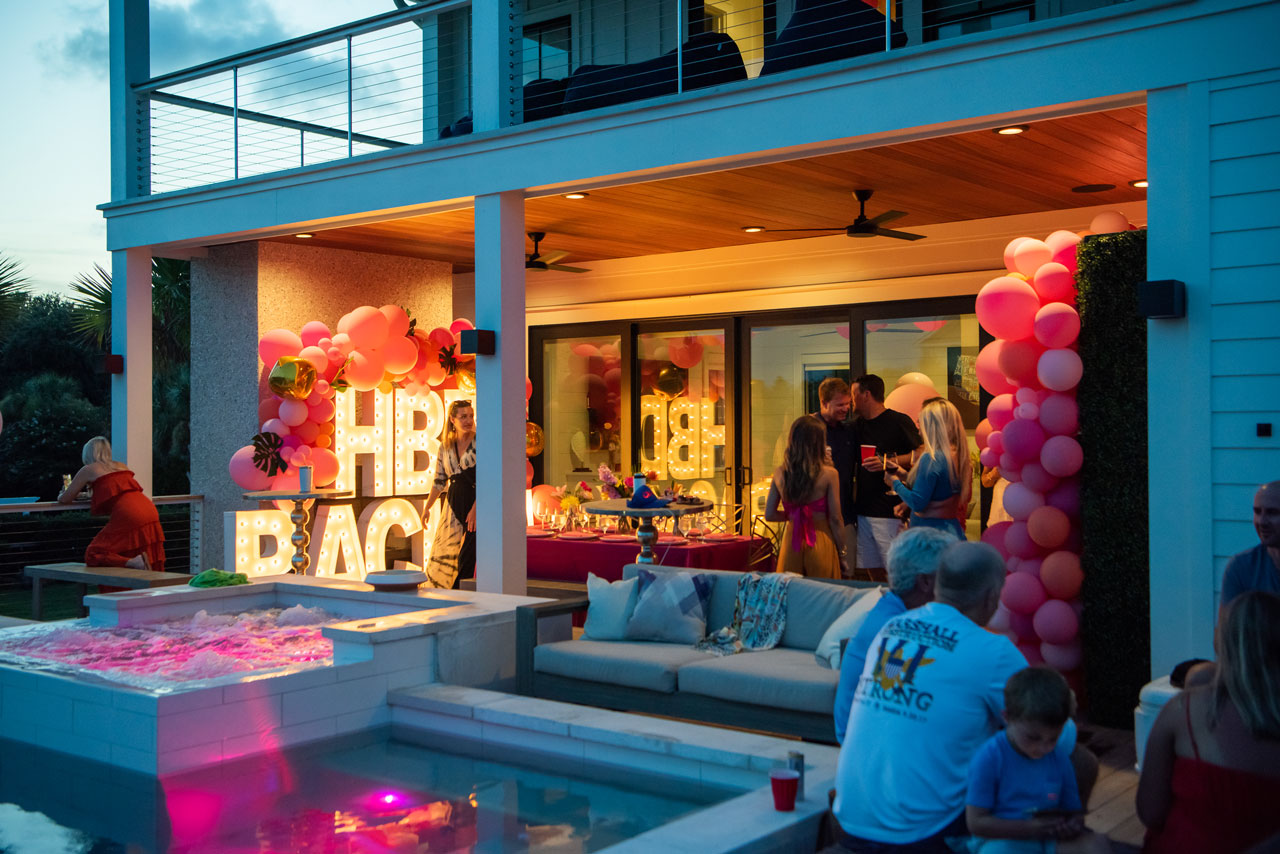 We make sure every oyster roast we cater is unique and of course, incredibly delicious. Once everything is cooked to perfection, feel free to indulge in an oyster feast with family and friends while enjoying the beautiful views of Charleston!
Call today to book your next Oyster Roast with CudaCo Catering!
Catering Form
Please fill out the form below to receive a catering menu and pricing.